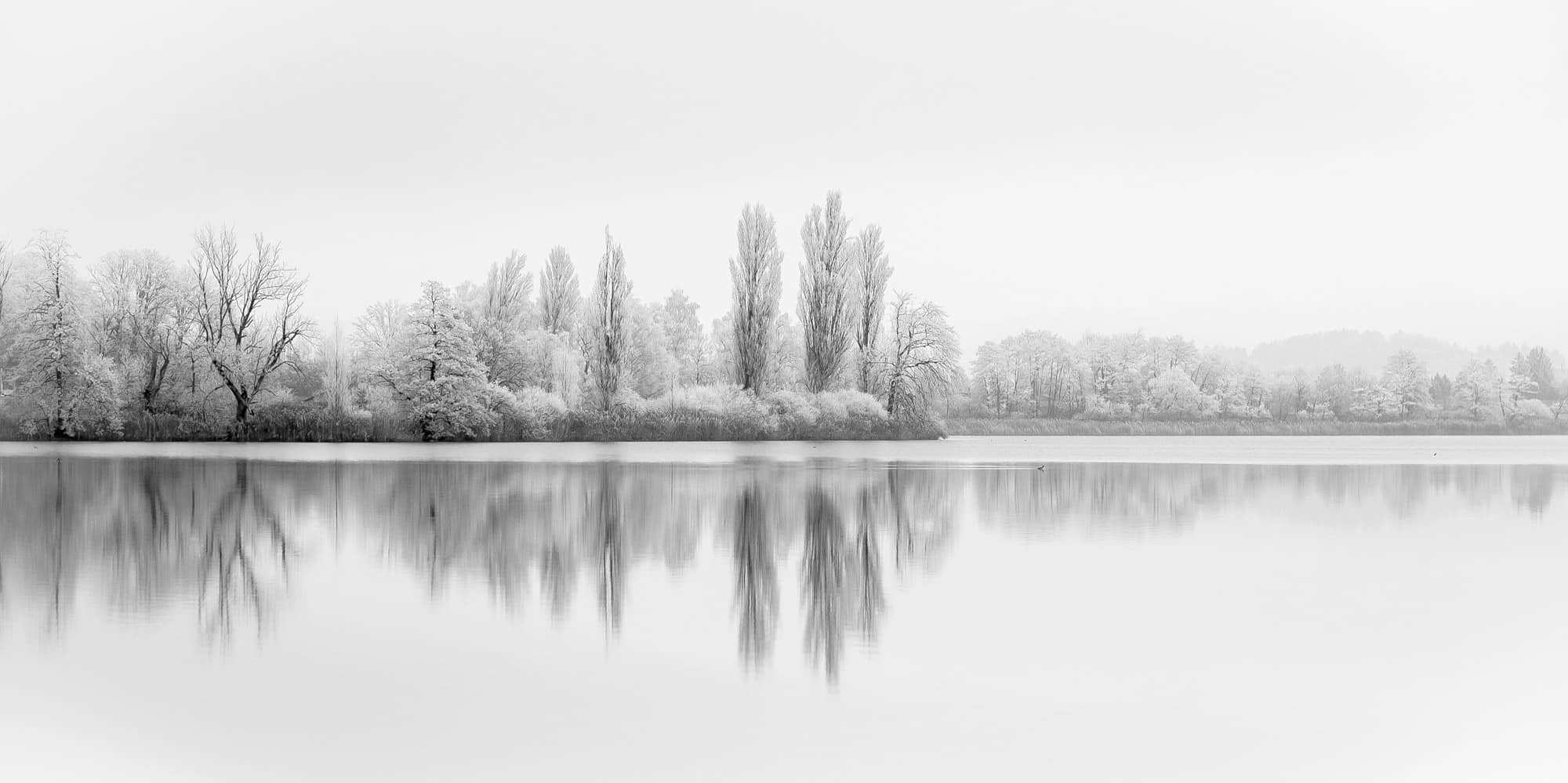 About Us
Hello! We are Biznovice!
Our task is to make the process of creating and maintaining a business easier for our clients. We do want more and more successful unique businesses to be created. Our team helps people fulfill dreams of having their own companies and spend as little finances and time as possible to achieve it.
Creating a new company requires a novice businessman to be brave and have specific knowledge. This path is always filled with twists and turns. But we know how to minimize these negative aspects and deprive you of unnecessary worries, so we offer our clients to choose us as a guide to the world of a successful business.
Biznovice focuses on protecting your business from legal issues, helping you remain in good standing with the government, and avoiding any liability issues. Support, assistance, and affordability are all about us, providing everything you need and even more to make your business successful.
.
---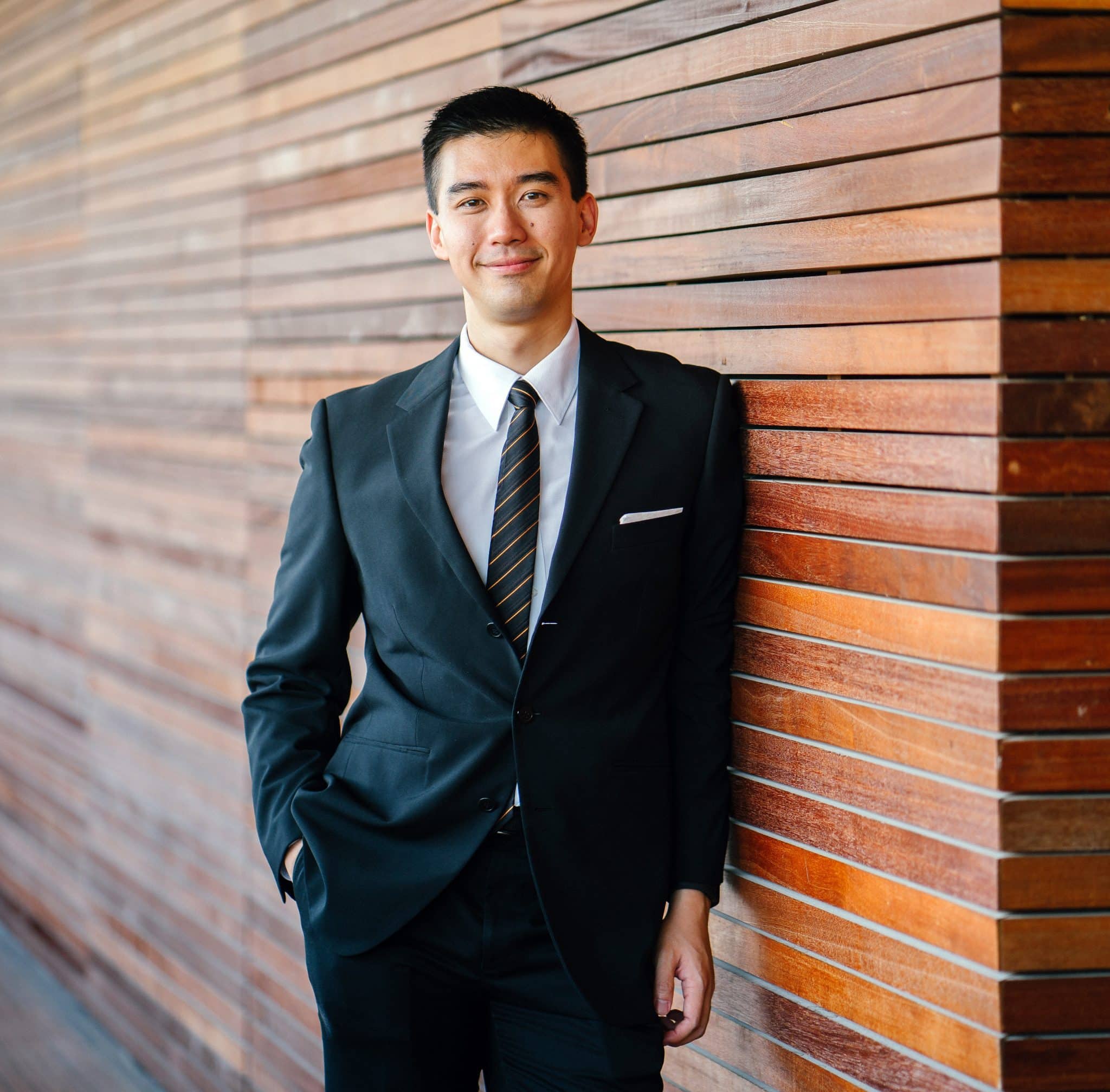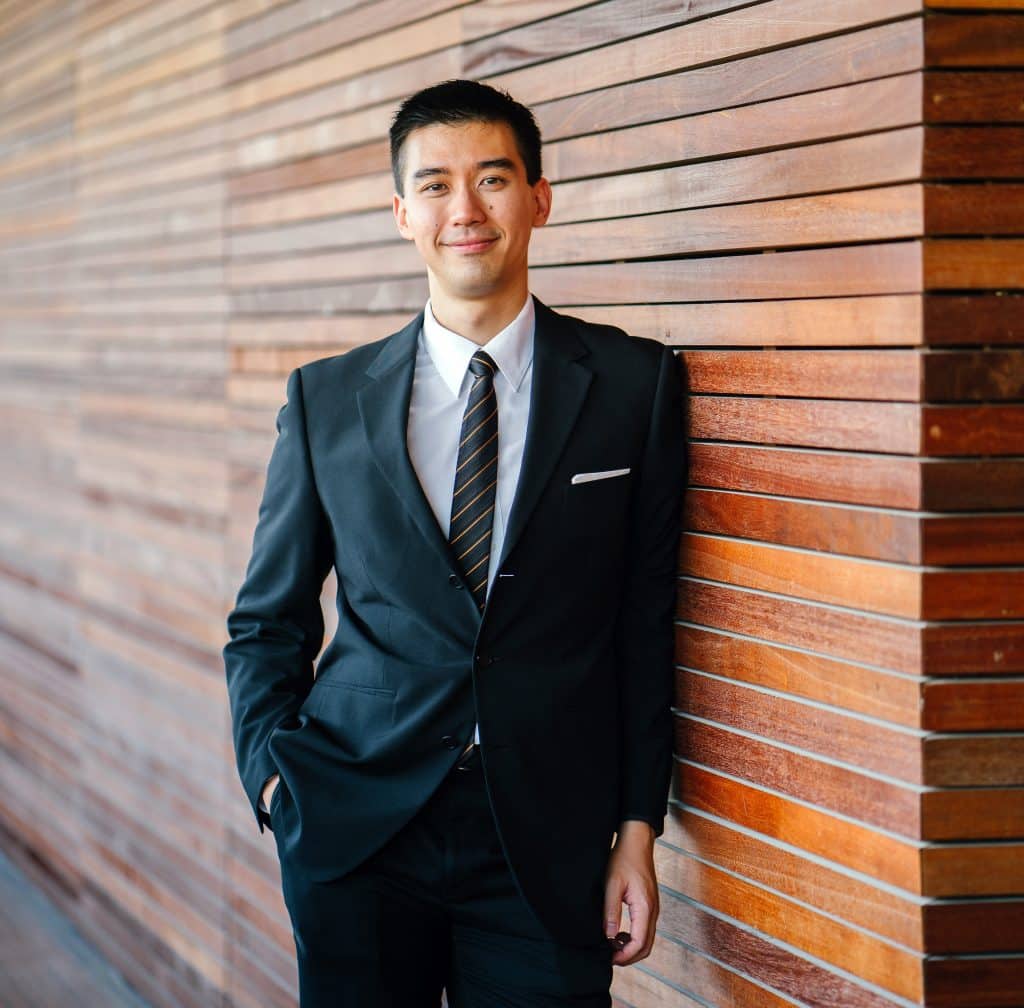 ---
---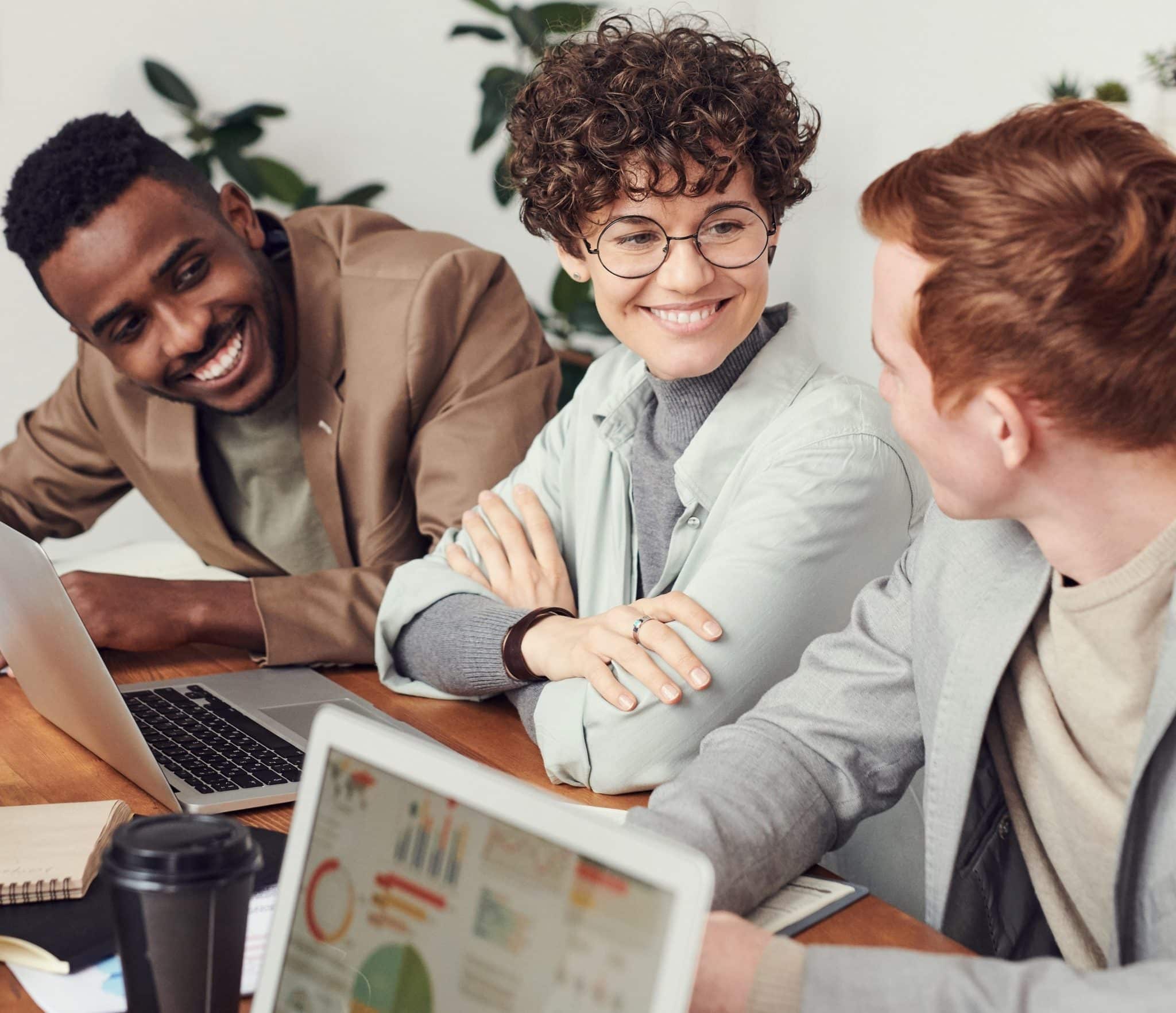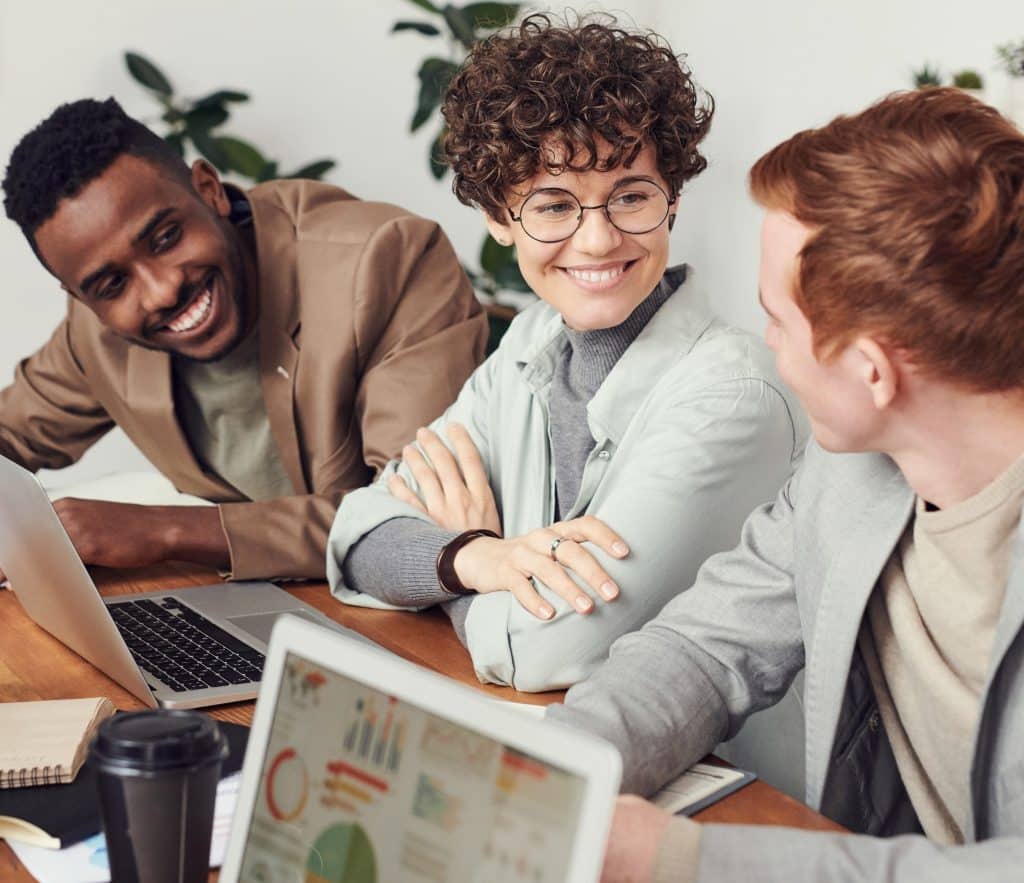 Our Story
This year, Biznovice is celebrating its fifth anniversary. And we are immensely proud of our team's progress over these years. At the very beginning of our path, we were ambitious and managed to become really professional in our business and take a good position in the market.
So, in 2016 we created a platform where anyone could get legal advice, submit registration documents, get support team assistance, and all from the comfort of their own home. All the processes that we could take responsibility for are the services that we now provide to clients.
But the main achievement for us is our clients who have chosen Biznovice, and we've been able to meet their expectations. Several thousand booming businesses have been created with our help.
---
Our priorities
We take care of our employees, and we believe this reflects positively on their customer service. The company provides employees with health insurance, competitive wages, and fairness. After all, Biznovice's top priority is people, both inside and outside our company.
Transparency is another aspect that is important to us. We promote a policy of transparency, and we are open and honest in our work in order to be worthy of your trust.
Simplicity is what we strive for daily when working in such a difficult field. Our mission is to simplify the legal processes when setting up a business, and we all follow this idea.
---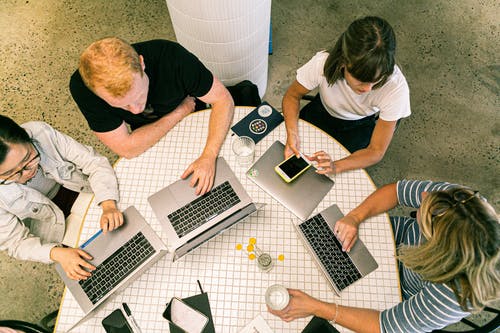 ---
---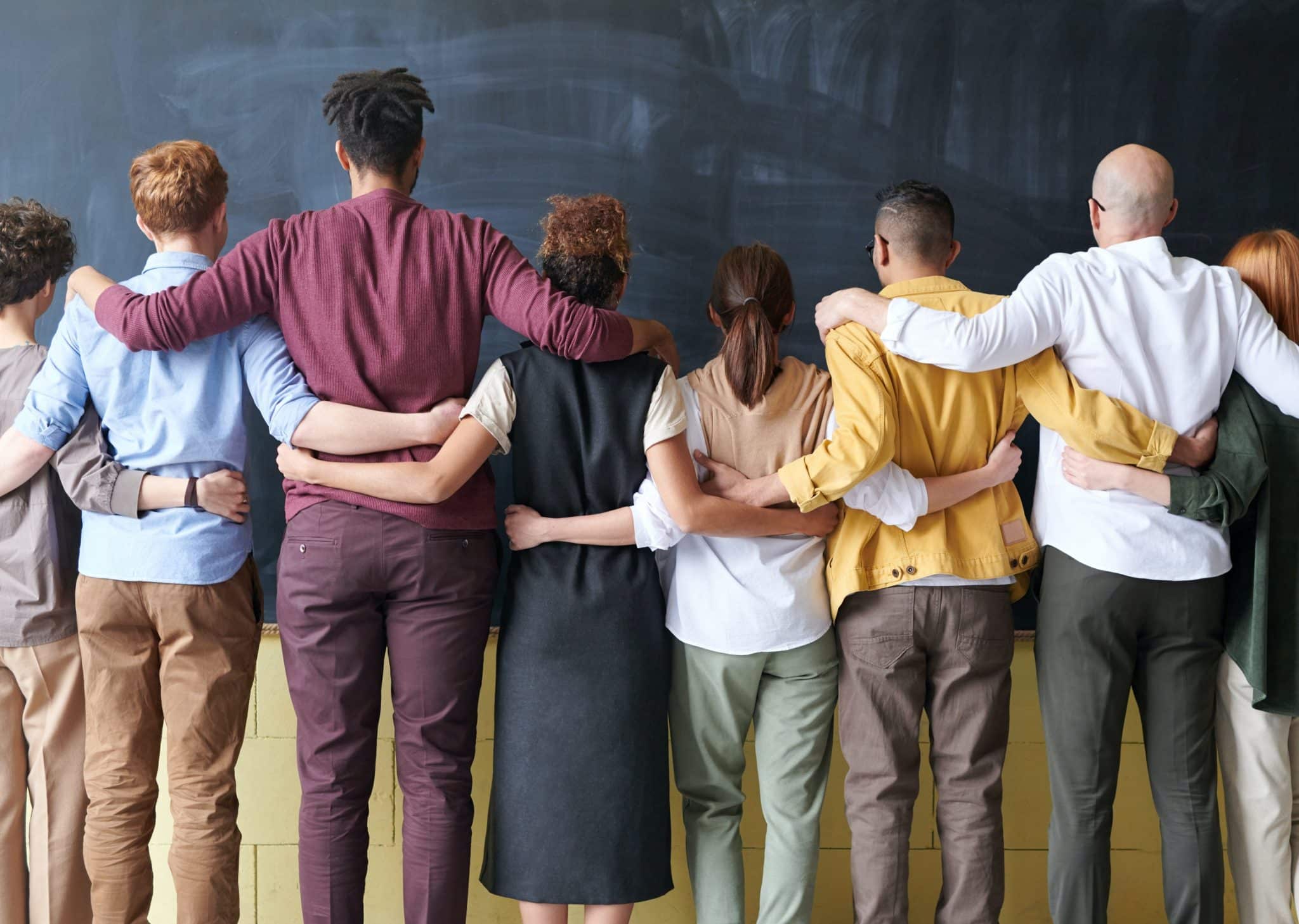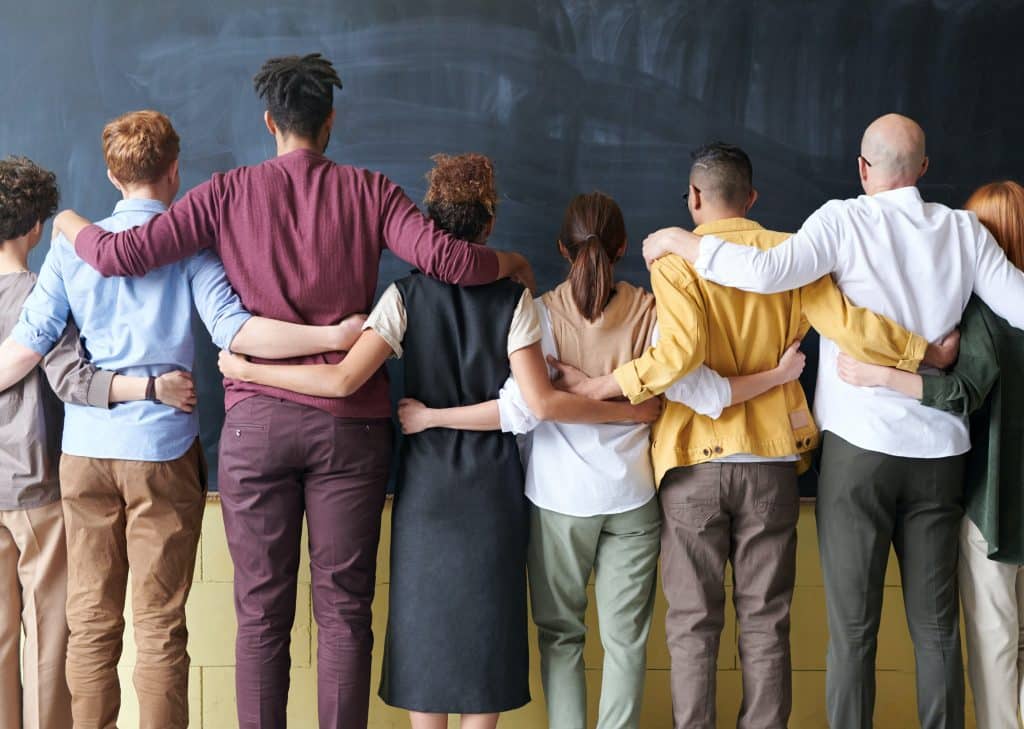 Our Team
Many of our employees have been a part of the company since its inception and remain important members to this day. We are proud of the sincere desire of our specialists to progress in improving the quality of our services. We want each employee to have their own perspectives and opportunities so that Biznovice could become a palace of self-fulfillment and the realization of successful ideas for everyone.
More than 30 specialists work in our team to bring value to our customers. We are constantly expanding our team and welcome professionals who share our mission, priorities, and corporate culture.