Any business entity, be it a corporation or an LLC, is about a business strategy and a legal framework to ensure the realization of your business goals. The legal structure in turn is about sticking to law regulations to maintain legal compliance. In practice, good standing with the state is ensured by certain compulsory paperwork, which is the Articles of Incorporation for a corporation. Yet, internal procedures regulating routine business operation and control are no less important. And this is where the company by-laws come into play such as an Operating Agreement. Want to learn more about this document and find out what is an Operating Agreement for a corporation? Then keep on reading our article.
Definition of an Operating Agreement
First and foremost, an Operating Agreement is a document more pertinent to limited liability companies. For corporations, it's similar to corporate by-laws. No matter the name, such a document is meant to set up clear and strict procedures for smooth and hassle-free business operation and control. By establishing the roles and functions for company members and managers and by outlining the voting rules and profit distribution principles, this by-law works to create a solid business management structure. As a result, it also helps prevent conflicts and disputes between the company members and eases the process of decision-making on key issues.
What differs an Operating Agreement from the Articles of Incorporation or a Certificate of Formation (depending on the entity type you create) is that it is rather aimed at regulating relations between the company owners and managers while incorporation documents lay the ground for the business relations with the state. Besides, the Articles of Incorporation is a law requirement while an agreement or by-laws are optional. And, unlike by-laws, incorporation documents are made available to the public following state requirements. However, there are still some statutory rules for what those by-laws should cover.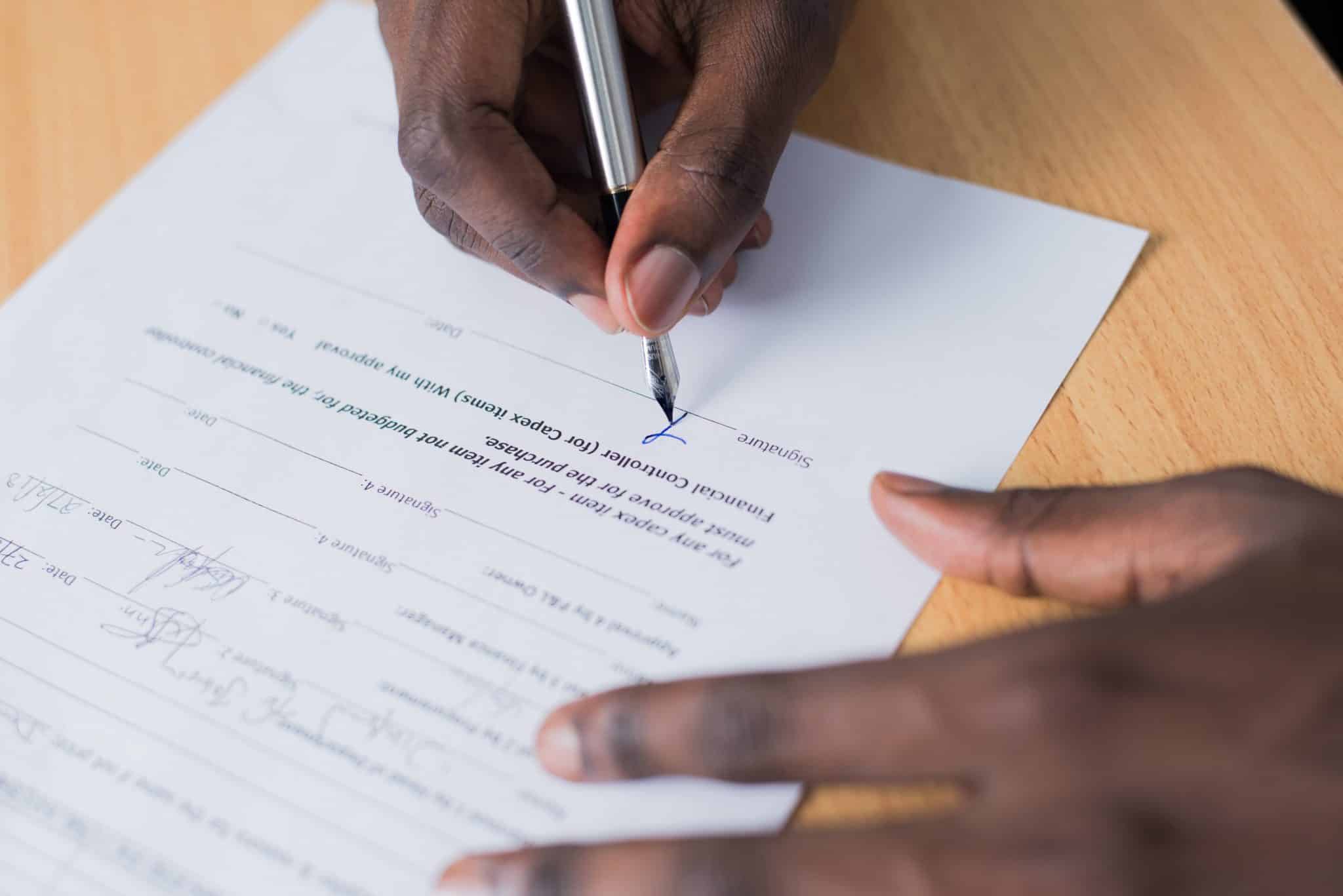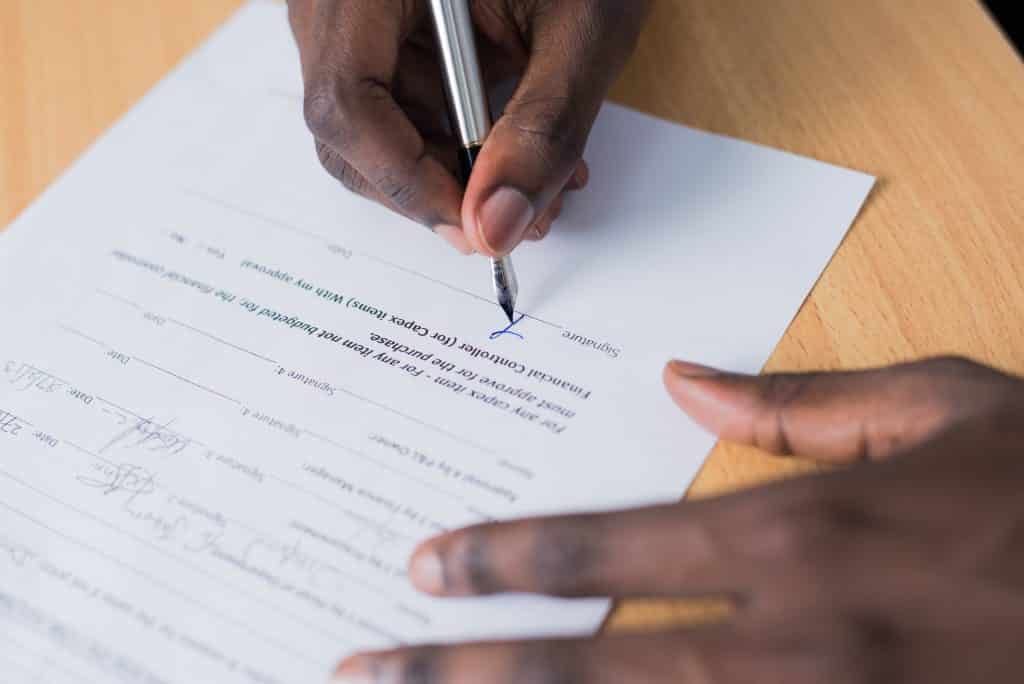 Operating Agreement Content: What Should It Include
What are the main aspects that might cause disputes and disagreements between the company members? Usually, these are issues related to business ownership, financing, operation, and management. So, these are the key points covered and regulated by an Operating Agreement. With that in mind, this document is made to embrace the following provisions:
Ownership split and company equity structure, i.e. how the company members share membership percentage;
Capital contributions showing the member's financial participation in the company's equity;
Voting rights defining how the business owners are entitled to vote to make decisions on crucial issues;
Managers appointment and detailed description of their roles and functions in the management structure, as well as their responsibilities and obligations to the business;
Distribution of business profits and losses;
Changes in membership and transfer of rights and interest when some of the members resign or die and in case new members are introduced;
Bookkeeping and tax reporting procedures;
Rules for business dissolution if applicable.
Above are the main points covered by an LLC Operating Agreement. While corporate by-laws are very similar to it, additionally, they could also include the following information:
The number of corporate officers and managing directors;
Rules and procedures for preparing and handling shareholder and director meetings;
Shareholder and director meeting schedules;
Types of shares to be issued and their distribution among corporate members;
Fundraising principles and procedures for engaging investments;
Recordkeeping regulations;
Rules for amending the corporate by-laws.
On top of these basic points, corporation owners could introduce any other provisions they deem necessary to customize an Operating Agreement to their current business scenario and make it fully reflect their position in relation to business operation and control.
What Business Types Need an Operating Agreement?
As we've already mentioned, most often than not, an Operating Agreement is an internal instrument beyond state requirements. And it's up to business owners whether they draft it or not. Yet, it by no means diminishes the importance of this document for the business operation, especially when it comes to multi-member LLCs and corporations with multiple shareholders. Hence, in practice, most newly-established companies choose to have it.
On the other hand, though, in some US states, an Operating Agreement is required by law and makes a legal prerequisite for business formations. These are such states as New York, California, Missouri, Maine, and Delaware where you can't legally file an LLC without attaching a copy of a signed Operating Agreement.
Overall, an Operating Agreement has many benefits to it apart from serving for regulation of the corporation member relations. Thus, the document prevails over the state default laws giving you an opportunity to manage and operate your business your way. It further contributes to enhancing the corporate veil delivered by LLCs and corporations making it less vulnerable in courts. Besides, it strengthens your business credibility in the eyes of not only customers and partners but also creditors and investors. Moreover, banks usually require an Operating Agreement within the document package for opening a business bank account.