What is the best way to start a business? Once you have a business strategy and know which way you are going to move, you'd better sit and make a step-by-step plan of business formation and take-off. Most likely than not, that plan will contain quite a number of points and might look like a "busy affair". Yet, who said you'll have to cover all those tasks on your own? Thus, it's not necessarily you who should set up an LLC formally. You can entrust this job to a third-party LLC organizer to have more time for handling other business-related issues. Have you heard about an LLC organizer? Sure, you have. Do you know what this function is? Keep on reading, and you'll find out.
An LLC Organizer: Who Is It?
By and large, an LLC organizer term is self-explaining. It's an entity that will set up, file, register, or organize a limited liability company for you. When we say "organize" we mean the formal part, i.e. getting the formation documents approved by the state, which actually establishes a legal framework for your business. In other words, an LLC organizer is your official representative in charge of the correct and timely submission of your LLC incorporation papers.
Notably, both an individual and another business entity could act as your LLC organizer. Neither of the states has strict law requirements towards this role, and it's up to business owners to decide who will organize a legal entity for them. When it comes to an individual, though, it's supposed that an organizer is an adult person over 18 years old. Besides, this function is a temporary one. Once an LLC is formed and all formalities are finished, an organizer hands back their powers to the LLC owners.
An LLC Organizer's Role: What Is It?
LLC formation in the US is about filing the incorporation document with the state. That document for an LLC is the Articles of Organization or Certificate of Formation or Organization as they call it in some states. The Articles of Organization are considered registered when accepted and approved by the government agency of appropriate jurisdiction, which is normally the Secretary of State. After that, your LLC is technically formed.
The LLC organizer's role in this process is to ensure that the Articles of Organization are drafted in compliance with the current state laws and diligently cover all the required info. On top of that, the organizer is responsible for signing the document, submitting it to the Secretary of State, and getting back the approved version. At this point, the organizer's duties are complete and further on, LLC members are the only ones responsible for LLC operation and control.
However, given the organizer's involvement in LLC formation, recently, this role can cover more responsibilities. Thus, an organizer can also act as a registered agent for the LLC or help with customizing an Operating Agreement to your individual business situation. Today, the law even allows the LLC organizer to function as a trustee or proxy with some administrative powers if that's agreed by the LLC members.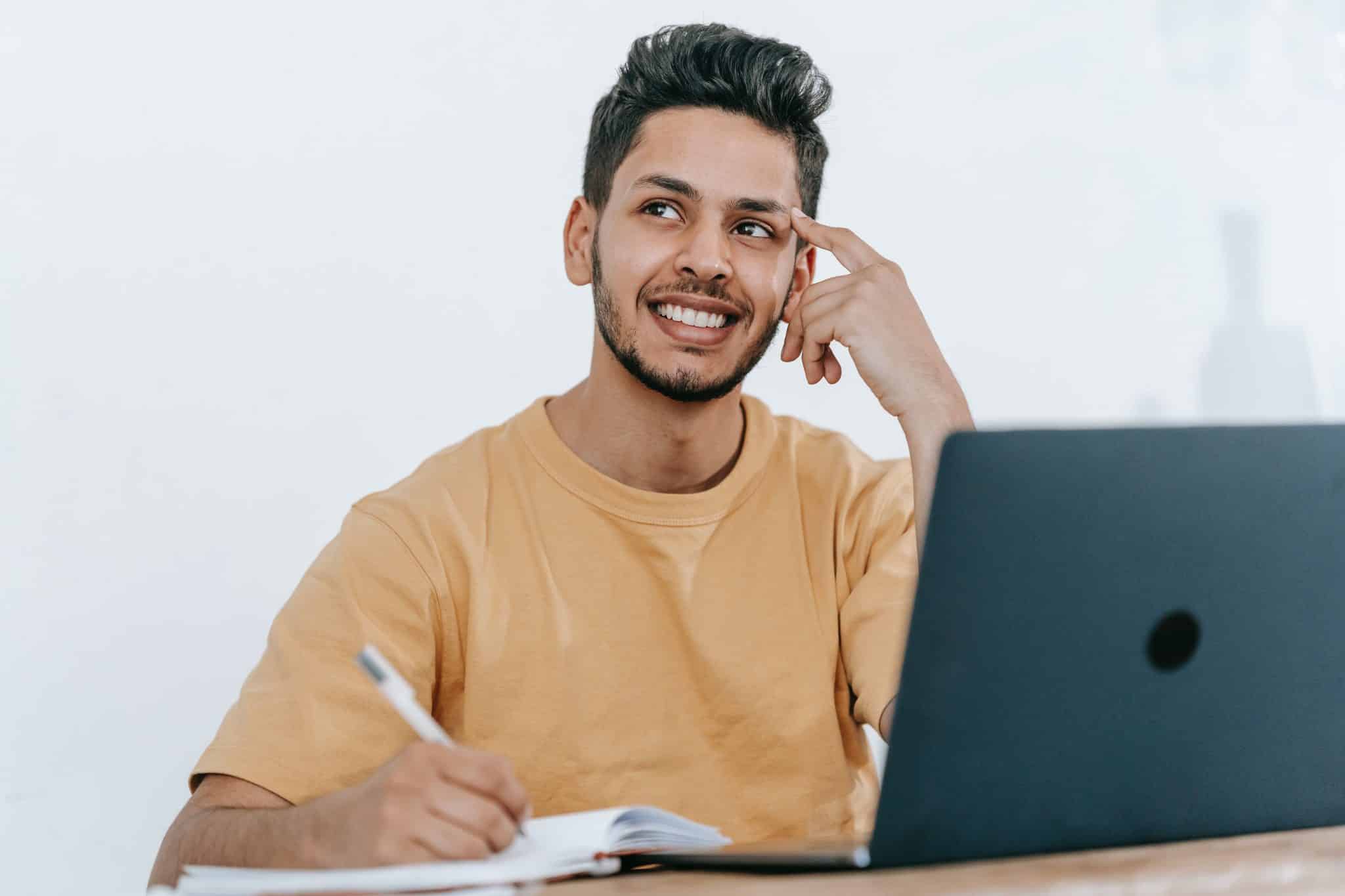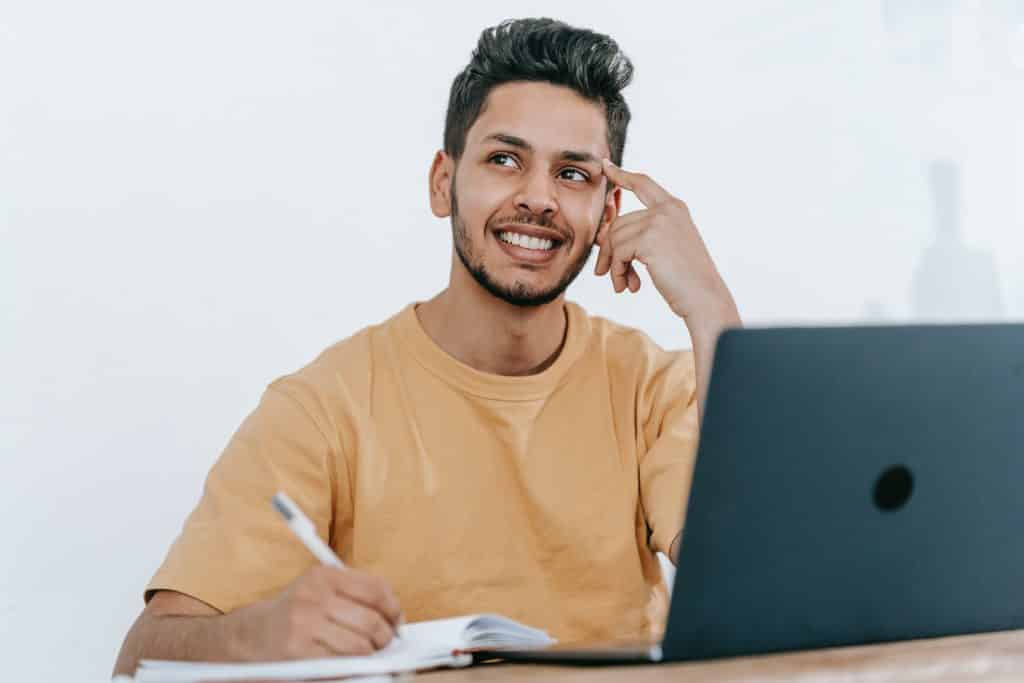 Who Can Be an LLC Organizer?
As stated above, any entity, be it a physical or legal person, could serve as your LLC organizer. In fact, most states don't have any strict regulations on that except for some states mandating that an individual organizer should be a full-aged adult. Besides, naturally, an organizer should be a person you trust and the one who has relevant experience and knowledge to handle the business formation process. In this concern, if you plan to appoint an individual as your LLC organizer, it's recommended that you delegate this responsibility to your accountant, attorney, tax or financial consultant, business advisor, or registered agent.
All these occupations have the proper background and enough professionalism to verify the correctness and appropriateness of the Articles of Organization and complete the filing process. More than that, if you target to let your organizer cover some added duties, those occupations are again the best choice since they can handle many other business-related issues and even function as trust managers. 
When it comes to business entities acting as LLC organizers, an optimal alternative is an LLC service. The best thing about these companies is that along with organizing your LLC as your official representatives, they can handle many other related issues including registered agent service, business maintenance after formation, taxation, compulsory state filing, annual reporting, foreign qualifications, and more.
LLC Member vs Organizer: Is There Any Difference?
Straight off the reel, these two notions are not the same. They might sound similar but in practice, these are two different functions. Thus, an LLC member is one of the company owners who has contributed to the LLC capital and has a direct interest and share in the company. As such, an LLC member has business-related obligations and liabilities and is responsible for day-to-day company operation, as well as for business debts and violations.
An LLC organizer, on the other hand, is a mere representative authorized by the LLC owners to complete formation routines for them. An organizer neither makes capital contributions nor shares the company profit. The responsibilities of this role are rather formal ones. And usually, an organizer has no duties over the company management or operational control.
While an organizer is not necessarily an LLC member, any member could function as an organizer for their own LLC if they want to. Likewise, the organizer's responsibilities could be extended beyond LLC formation and cover some other essential company roles.