When it comes to an LLC, this legal structure has many perks and benefits to offer for smaller businesses. One of the outstanding advantages of this business entity type is the quick and easy formation process, with no hassles and not so much paperwork. In fact, filing an LLC is as simple as getting your Articles of Organization approved by the state. However, there are still certain prerequisites to match to register your LLC company. A registered agent is one of such prerequisites. What is a registered agent's role in an LLC? Who can be a registered agent? Why do you need one? Here, you'll find a quick and informative overview of these issues.
What Is a Registered Agent for an LLC?
A registered agent is an entity that will receive and handle your legal correspondence covering service of process, government notifications or statements, tax documents, and compliance papers. Most of these documents call for some actions or even need a reply. More than that, there might be some deadlines you need to match. So, it's advisable that you process such official and formal business correspondence in a diligent and due manner. Yet, beginner businessmen usually have a lot on their plate, and routine correspondence is often disregarded. A registered agent can do this job for you by receiving your mail, sorting it out, and letting you know about any important issues in time so that you could take action and resolve or avert any potential problems.
What Is the Purpose of a Registered Agent?
A registered agent is a law requirement for an LLC, and for a good reason. Though the main function of this role is to receive correspondence, it is too important to be neglected. The majority of documents the registered agent is responsible for stipulate strict deadlines for taking some actions or fulfilling some conditions. Breaching those deadlines will bring both financial and legal consequences you'll hardly like. While minor violations will cause fines or penalties, some serious non-observance can lead to hefty state charges or even administrative dissolution of your LLC. Besides, by failing to comply with state rules, deliver to your commitments, or meet important legal requirements, you'll put your LLC's good standing at stake. And it's crucial to maintain good LLC status to back up the company's reputation among customers and potential partners, sponsors, creditors, and investors. Should your enterprise lose this status for some reason, it might significantly limit your business opportunities.
With that, despite looking seemingly simple, the registered agent role is an essential one. This function stands on guard of your LLC compliance and will make sure all ongoing business formalities are duly controlled and tackled. It's a kind of business secretary in charge of routines that might have negative consequences when not promptly observed. In a word, the purpose of a registered agent is to serve as a point of contact between your business and state bodies to secure receipt and prompt handling of crucial business correspondence.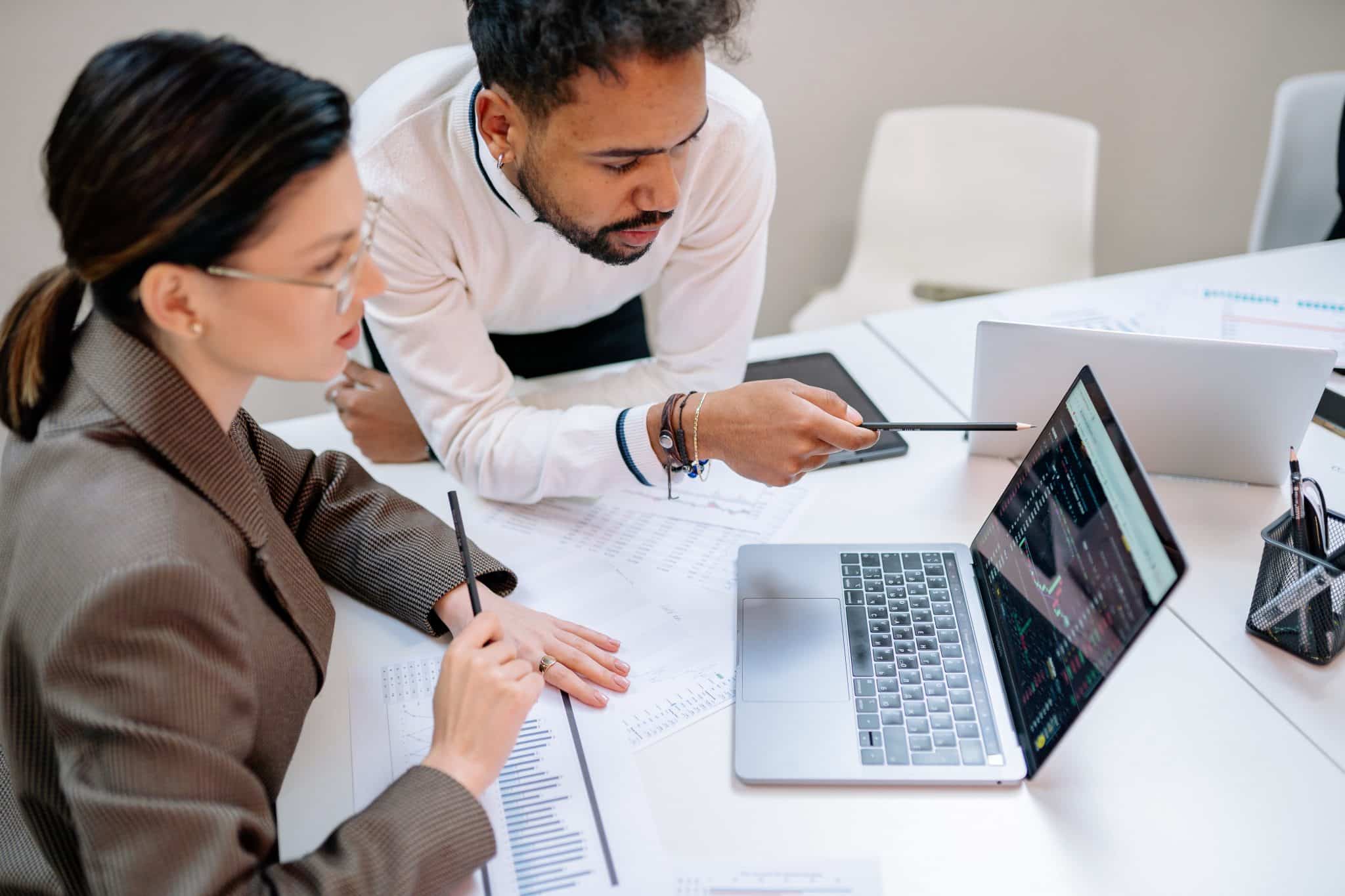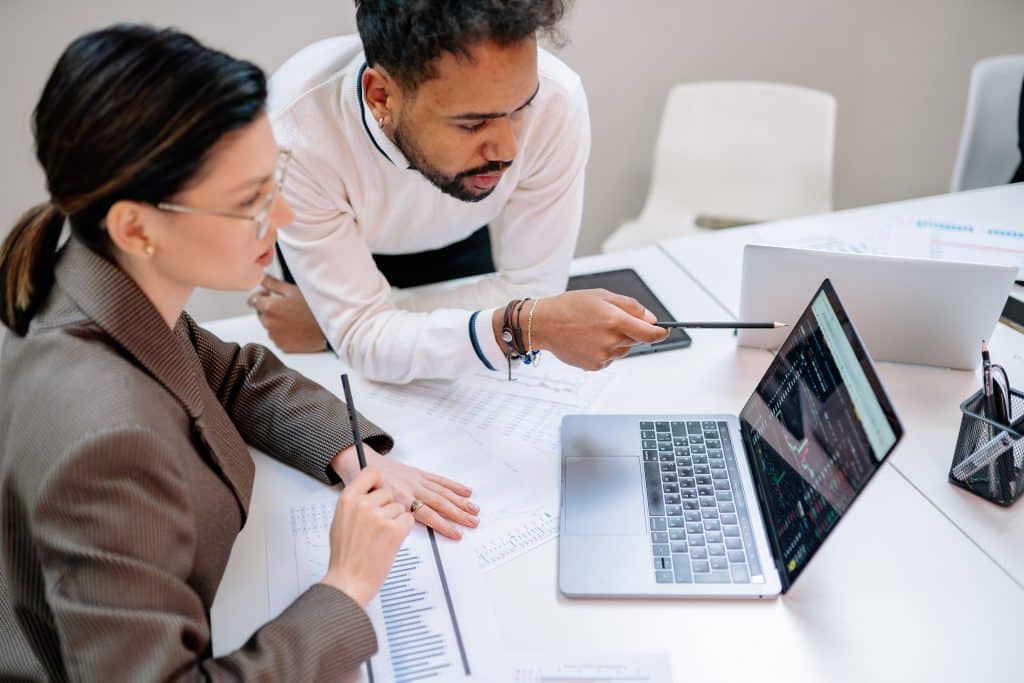 Who Can Be a Registered Agent?
Straight off the reel, basic requirements to this function are as follows:
Residence in the state where you file your LLC;
Physical address with a street number, with no P.O. box addresses allowed for this purpose;
Consistent presence under the specified address during common business hours to receive the mail and sign for it if necessary. 
Subject to meeting these requirements, you have three basic options to choose from when appointing a registered agent for your LLC. You can either serve as your own registered agent or designate a third party for this role. That third party could be an individual or a legal entity. Each option is eligible and viable. Which is the right for you you wonder? Let's take a closer look at them.
Serving as Your Own Registered Agent
It's a popular choice of many startuppers, small business owners, and beginner businessmen, especially those running single-member LLCs. The good thing is that you don't have to disclose your business data and any internal issues to third parties. And you will be the only one to blame, should any document mishandling happen. On the other hand, though, as a registered agent, you have to be permanently available to get important correspondence, which is inconvenient for many business activities. More than that, as a business owner, you'll have a lot of other tasks to settle and can simply miss or forget something. Finally, in case you move to another state, you'll have to file the change of a registered agent address.
Hence, unless you are a service provider or online business owner working from home, you'd better delegate the registered agent role to a third party.
Other Individual as a Registered Agent
Any US citizen 18 years of age and older could actually serve as your registered agent. There are no special requirements for the candidate's profession, education, or training. So, it could be your friend, family member, colleague, or even a neighbor. You can assign this function to some of your LLC officers and make it their duty among others. Anyway, it's better to appoint someone with an appropriate professional background. An attorney, lawyer, tax advisor, business consultant, financial specialist, or accountant is an optimal choice for this role. However, most likely than not, a person you entrust this role to will have a major job or other responsibilities to handle, not to mention that they can take holidays or temporarily leave the state for some other reasons. If a registered agent is unable to receive the mail, it might have negative consequences for your business.
Legal Entity as a Registered Agent
If you want to rest assured your registered agent is always there to get your correspondence and performs its responsibilities in the best way possible, hiring a dedicated registered agent service is by far the best alternative. Such services are created for this single purpose, so no worries some of your documents will be missed or an agent will fail to inform you about any important issues. Besides, normally, the same registered agent service has affiliate offices in all US states. So, if you decide to move your business or register a foreign LLC in another state, you'll already have a registered agent and won't have to search high and low for one.
Registered agent services are payable on an annual basis. Yet, the peace of mind, flexibility, organized document turnover, and data privacy they offer are well worth that money.